CENTRAL location +
HISTORICAL building +
MODERN design +
SUPERB service +
TOP drinks +
VISIONARY mixologists
In the Gilded Bar, you choose from a sophisticated menu, with both hot and cold alcoholic and non-alcoholic options, and you can enjoy amazing cocktails, courtesy of some of our country's best award-winning mixologists!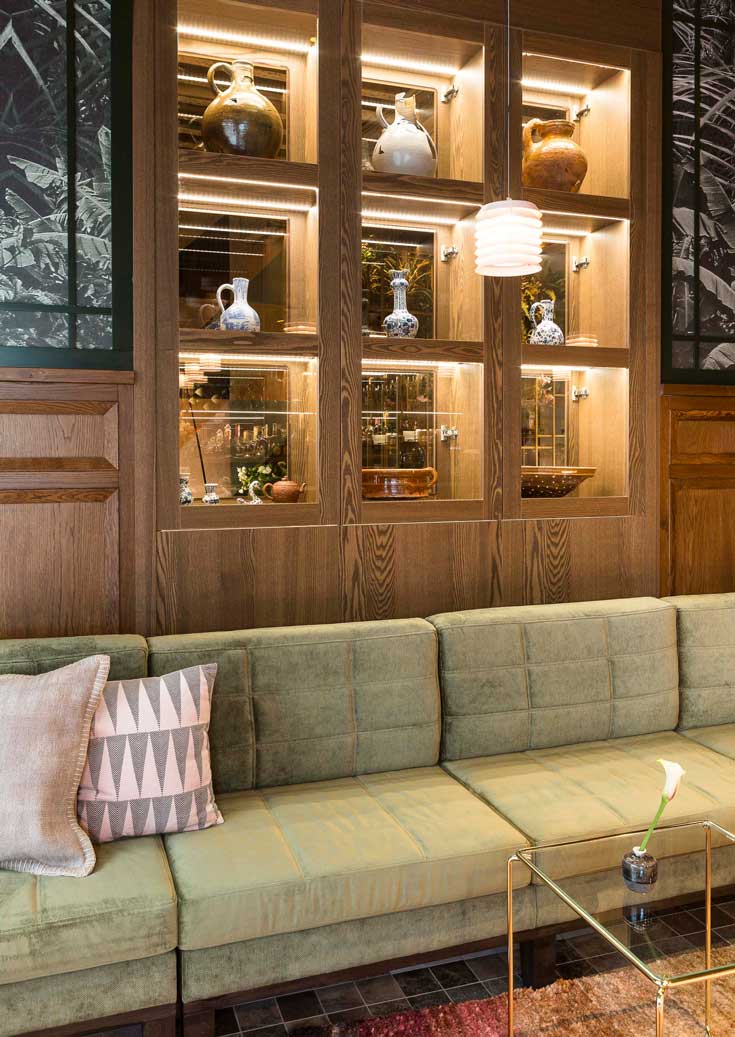 The Gilded Bar breathes the kind of cozy atmosphere you'd expect from a fourteenth-century building boasting a contemporary, luxury interior design.
Clearly, The Gilded Bar is a new 'place to be' in Antwerp, opened from morning 'till late at night, where you can enjoy a great time in a cozy atmosphere while flexing those taste buds with some of the best drinks available!